In Memoriam
Marian Gierula (1955 – 2020); Michał Gajlewicz (1946–2020); Zbigniew Oniszczuk (1955–2020); Piotr Francuz (1960–2020)
Keywords:
in memoriam, Marian Gierula, Michał Gajlewicz, Zbigniew Oniszczuk, Piotr Francuz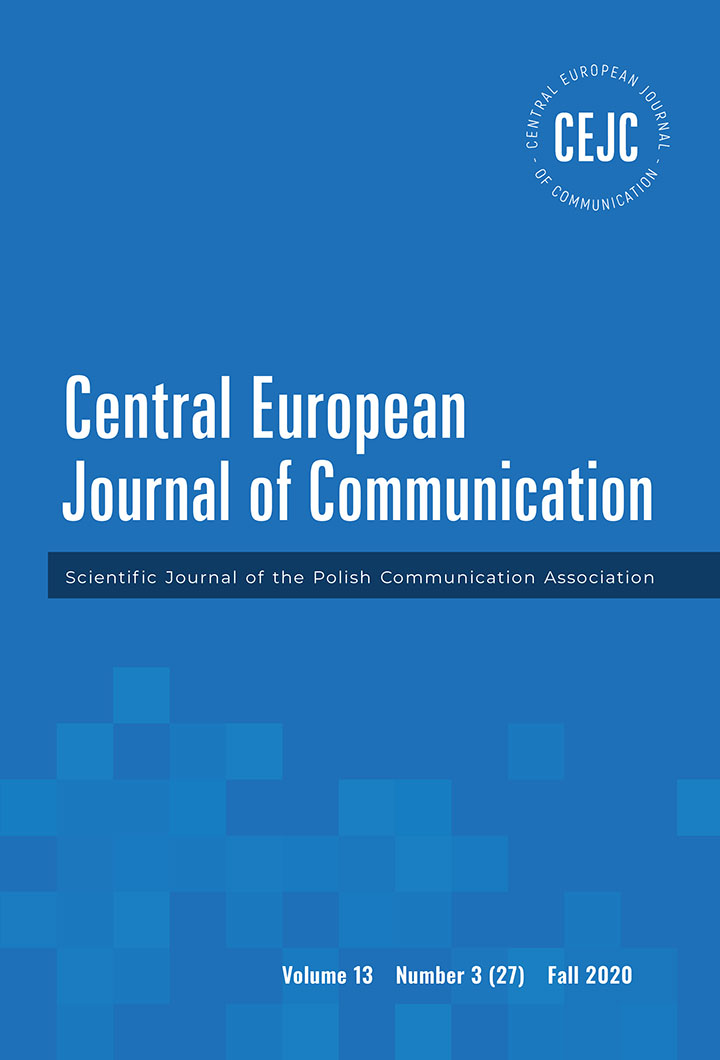 Downloads
How to Cite
Jachimowski, M., Guzek, D., Jędrzejewski, S., Kolczyński, M., Głuszek-Szafraniec, D., Stróżak, P., & Zabielska-Mendyk, E. (2021). In Memoriam: Marian Gierula (1955 – 2020); Michał Gajlewicz (1946–2020); Zbigniew Oniszczuk (1955–2020); Piotr Francuz (1960–2020). Central European Journal of Communication, 13(3(27), 481-489. Retrieved from https://journals.ptks.pl/cejc/article/view/206
License
This work is licensed under a Creative Commons Attribution-ShareAlike 4.0 International License.