The Age of Algorithms
Interview with Professor Lev Manovich
Keywords:
interview, algorhitms, digital culture, culture analysis
References
Fuller M. (2003). Behind the Blip: Essays on the Culture of Software. London: Autonomedia
Manovich L. (2020). Cultural Analytics. Cambridge, Massachusetts: The MIT Press.
Manovich L. (2013). Software Takes Command. New York: Bloomsbury Academic.
Manovich L. (2021). The Language of New Media. Cambridge, Mass.: MIT Press.
Manovich L., Arielli E. (2021). Artificial Aesthetics: A Critical Guide to AI, Media and Design.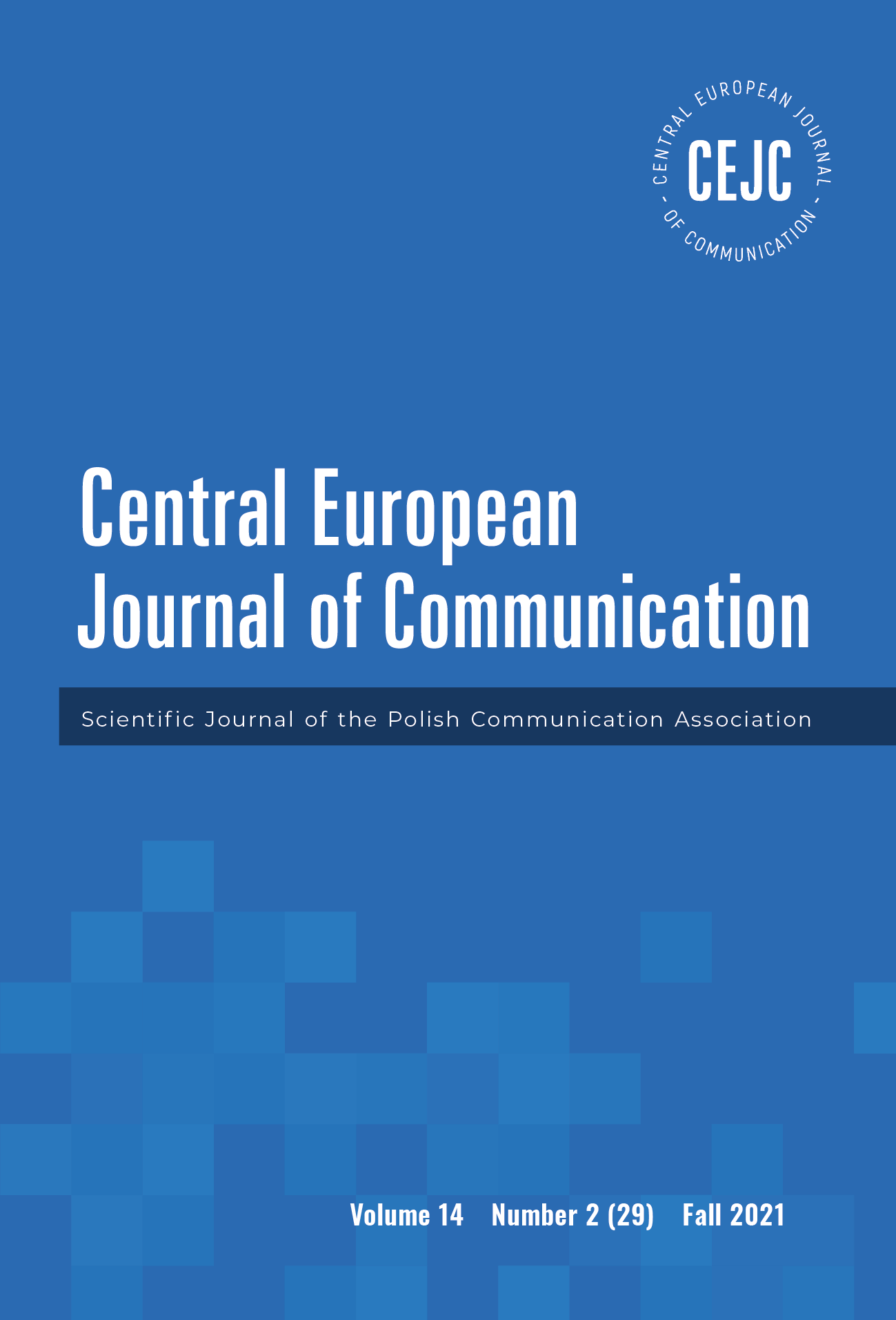 Downloads
How to Cite
Mikucki, J., & Manovich, L. (2021). The Age of Algorithms: Interview with Professor Lev Manovich. Central European Journal of Communication, 14(2(29), 343-349. https://doi.org/10.51480/1899-5101.14.2(29).8
License
Copyright (c) 2022 Polish Communication Association
This work is licensed under a Creative Commons Attribution-ShareAlike 4.0 International License.