Alicja Waszkiewicz-Raviv (2021). Visual Public Relations. The power of images in the communication of an organization
Warsaw: Wydawnictwa Uniwersytetu Warszawskiego, 230 pp., ISBN: 978-83-235-4812-6, DOI: 10.31338/uw.9788323548201
Keywords:
public relations, visual PR, communication, book review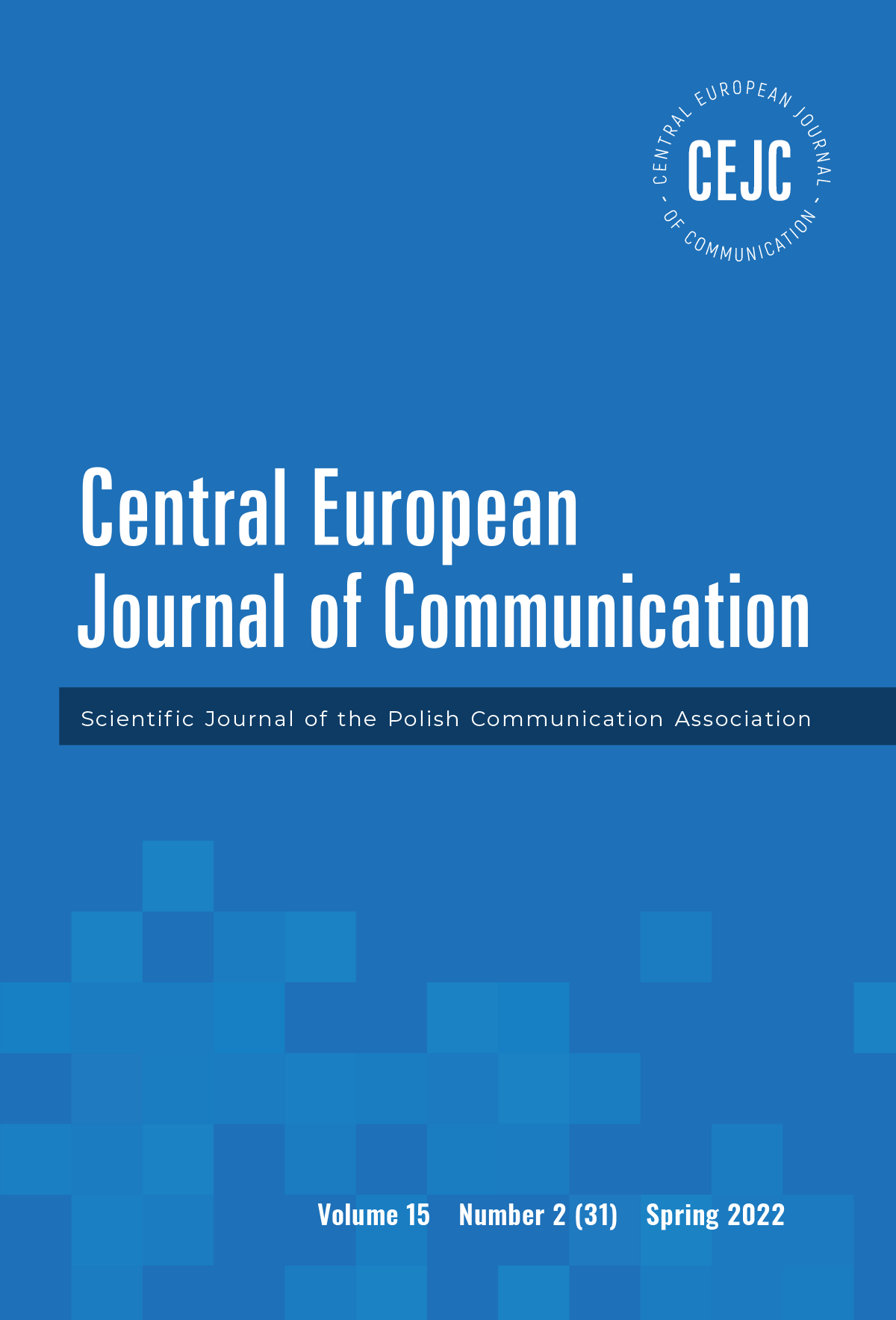 Downloads
How to Cite
Mikucki, J. (2022). Alicja Waszkiewicz-Raviv (2021). Visual Public Relations. The power of images in the communication of an organization: Warsaw: Wydawnictwa Uniwersytetu Warszawskiego, 230 pp., ISBN: 978-83-235-4812-6, DOI: 10.31338/uw.9788323548201. Central European Journal of Communication, 15(2(31), 314-316. https://doi.org/10.51480/1899-5101.15.2(31).9
License
Copyright (c) 2022 Polish Communication Association
This work is licensed under a Creative Commons Attribution-ShareAlike 4.0 International License.